Hey there! Are you looking for low budget paying guest in Himachal Vihar, Matigara?? So, then
you could possibly be a student who has come here far from your home or someone who has shifted here for your profession. It is really important to get knowledge about a few homestays here in Matigara first. This blog might come in handy for you guys. So, here are the top 5 low budget Paying Guest in Himachal Vihar, Matigara. Check it out!
1. Galaxy Homestay/ PG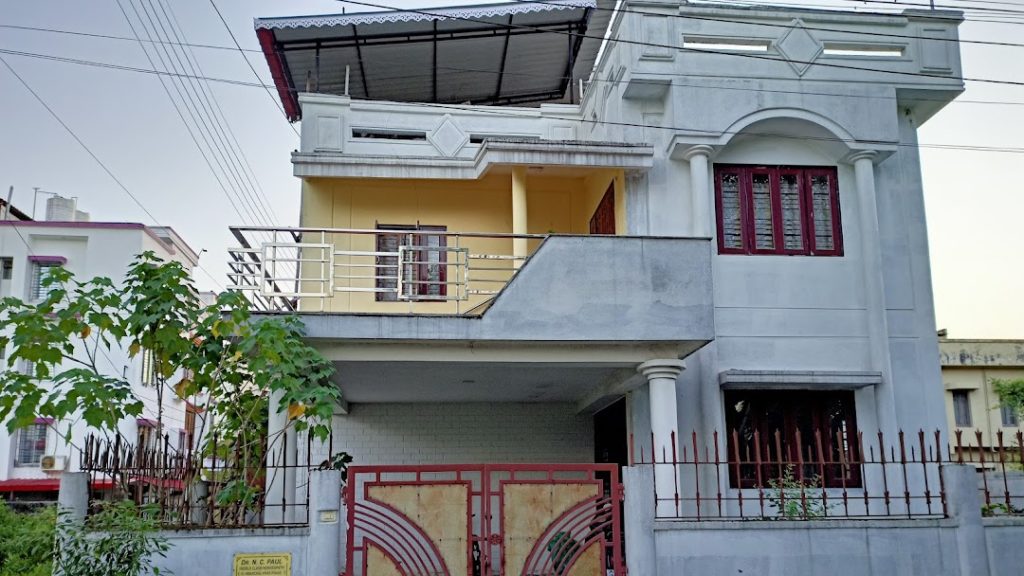 According to research, this is a doctor's family which has decided to offer homestay facilities to people coming in this area to stay for a particular period of time. The positioning of this stay is a very favourable one with the major markets like the Matigara haat , City Center; hospitals like Neotia, Dr. Chang's and educational institutions like Inspiria Knowledge Campus, Acharya College within a very short distance. An interesting fact about the PG is that the 3-time meal available is made by the lady owner herself for the guest and her own family. This place gives a really homely atmosphere.
Check out their website for more information: https://galaxy-home-stay.business.site/
2. Laxmi House PG
This one is a very professionally managed unisex paying guest house with comfortable amenities provided. The location is pretty good since you get the markets and commercials along with hospitals and educational centers nearby. It is located in a very safe environment and neighbourhood.
For more information click on the website below: https://pg-in-matigara-siliguri-pppfr
3. Piyu Boy's PG
As the name suggests this one here is a complete boy's paying guest house. With an impressive 5-star review this PG provides food and lodging at a pretty low rate. This one too has a very advantageous location with the market and City Center around close and a clean, good neighbourhood. Also, you get the Uttorayan Township just a few steps far away.
Check this out on the map: Piyu Boy's PG (Lodging & Fooding)
4. Bodhi Villa
Bodhi Villa is a very well-known all Girls' PG in Himachal Vihar, Matigara. It provides the necessary facilities with 3 meals per day at a very reasonable price. Also, this is located in a very safe environment for girls to stay in. Most students of Inspiria Knowledge Campus are found to be living in here since it is really close to the famous educational institution in Siliguri. With all these features Bodhi Villa is a good place for staying.
Check this out on the map for a detailed description of the place: Bodhi Villa (P.G. For girls)
5. Kaibalyanath PG
Situated in Rabindrapally, Matigara this particular PG is located in a very useful location behind the Bank Of India. Also, it is really close to the Matigarahaat, Dr. Chang's Hospital, Neotia Hospital, and City Center, making it very convenient to stay in.
For more information check out the link below: Kaibalyanath paying guest.
Hope this post finds you with the necessary information and help. Thus these 5 were the top low budget paying guest in Himachal Vihar, Matigara. Go on and find a good, homely and warm place to stay, study and work peacefully. Thank you.
Credits : Abhishikta Roy