7 Gift Ideas for Raksha Bandhan!
Rakshabandhan is a festival that celebrates the unique and special bond between a brother and sister, a relationship that shares love, secrets, friendship but also is incomplete without fighting. But at the end of the day it's all about being each other's best friends. And on this special occasion, one thing that gives them a hard time is deciding what gifts to gift each other!
So here's some ideas that might help you decide what gift to give!
If you want to give them something unique you can try customized gifts like a customised mug with "best brother" or a photo stand with the picture of the two of you would be cool as well. A gift hamper with rakhi and their favourite things can make them so much loved. A customised cushion can be used forever.
Image Source: Pinterest
What about something handmade? Your loved one will definitely love it the most. You can make them a scrapbook with a lot of memories of you two or an explosion box can't be a bad idea, if you can't make them then you can jump online and get the desired one based on your choices!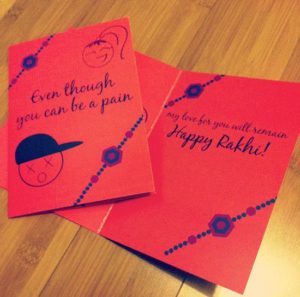 Image Source: Pinterest
If your brother or sister is a chocolate freak then a bunch of mouthwatering chocolate would be the topmost option. And also delicious!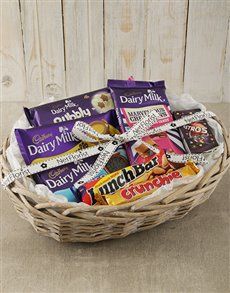 Image Source: Pinterest
Some skin care products can do wonders to this special day, there are a lot of skincare hampers from a lot of brands online, if you want to try something new then go for it. And grooming products may give him some time for self-care.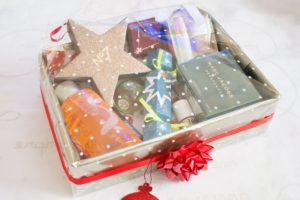 Image Source: Pinterest
A watch is the best idea for those who never make it on time and always have to wait for them. Some gender-specific things such as maybe your picky sister usually takes time to get ready or your lazy attitude brother forgets about time so a watch to always remember them you are waiting.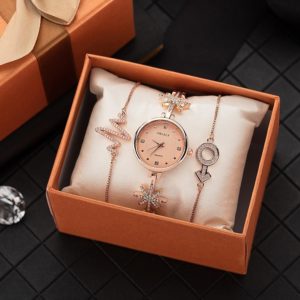 Image Source: Pinterest
'

A Person is not fully dressed without a killer scent

.' Someone somewhere said this once, and one couldn't agree more! No matter how well you dress up, a fragrance can Boost the aura of your personality. So go for it without a second thought!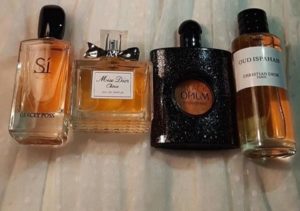 Image Source: Pinterest
Apart from the above mentioned, Books are good options for those who love to read. For example, self-help books like ikigai, also some classics will be a very good and safe option.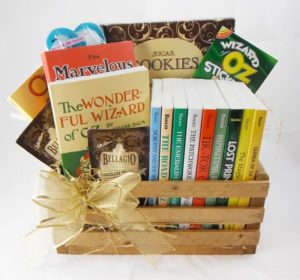 Image Source: Pinterest
This Raksha Bandhan, make them feel special with some special gift ideas! So don't wait and show your love.
-Ayesha Sarkar