New to the town and want to venture around looking for the best street food to taste, we have got your back in that case. Listing some of the extremely mouth-watering street food outlets nearby you.
Uttams Momo's
Just opposite to Don Bosco School, theres a tiny shop with one of the most delicious momos you'll ever find , yes the shop is named after the owner of the outlet named Uttam. One of the very fine plates you should try is the infamous bun momo which is more like a burger but with momo's in between. The shop is one of a kind and very popular amongst students and ex-students of Don Bosco. Make sure you give it a try if you are looking for a good roadside place to sit and chill with your mates.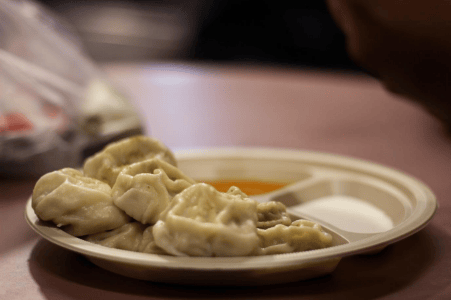 Go Golgaappa
Located at the Station Feeder road also known as S.F road , Go Golgaappa is one of the very finest and cleanest pain pura outlets in Siliguri. With a vast menu, and
affordable prices, the shop has been the buzz of the town for all the pain puri lovers for quite sometime out there.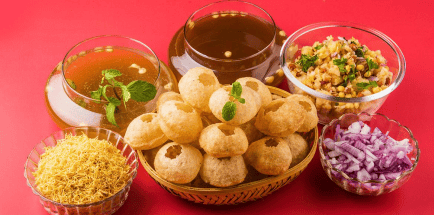 Choudhary Pav Bhaji
Tracking down to the centre of the town , Hill Cart Road see's one of the very finest pav bhaji stalls of Siliguri, adjacent to Nil Kamal plaza, Choudhary Pav Bhaji has probably served its purpose as a very fine food outlet for over a decade. Specialising in only one kind of dish , people all over the city prefer this place to others because of the huge amount of vegetables and butter that is used to prepare the cuisine. It's surely a place you can turn to you're looking for a pav-bhaji date.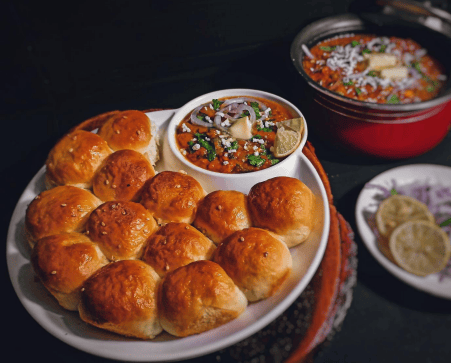 Mumbai to Siliguri
Located at the heart of Siliguri, near Dadabhai sporting club, Mumbai to Siliguri is a must go-to spot for chicken lovers. The stall opens at 6 in the evening and runs till 11 at night. The shop is owner , Kishore Das who happens to be quite a friendly and a jolly person. Mumbai to Siliguri provides a variety of Chinese cuisines which includes chopsi , chowmin, fried rice, along with a huge variation of chicken based food items such as crack roll, chicken spring roll and chicken pakoras which also comes with quit an affordable price. If you are a chicken lover and looking for an outlet with affordable prices, this might just be your station.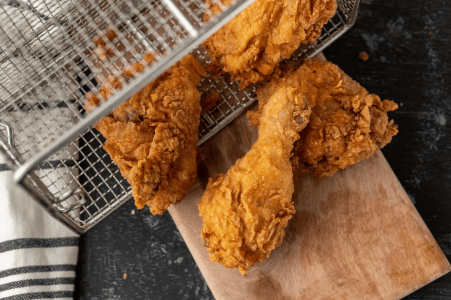 Momo Gali
Probably one of the most busiest street food outlets in north Bengal , Momo gali provides access to almost all kinds of street food , more like a compilation of all other food stalls together. From Momo's to chicken rolls, a to z pretty much everything is available here. A bit congested yes, do not fail to carry cold drinks and water bottles inside whenever you are visiting here, because of the heat that is being exhausted inside, if you are living in Siliguri, we are assuming that you have already been here, and if you still haven't we have no clue why so.