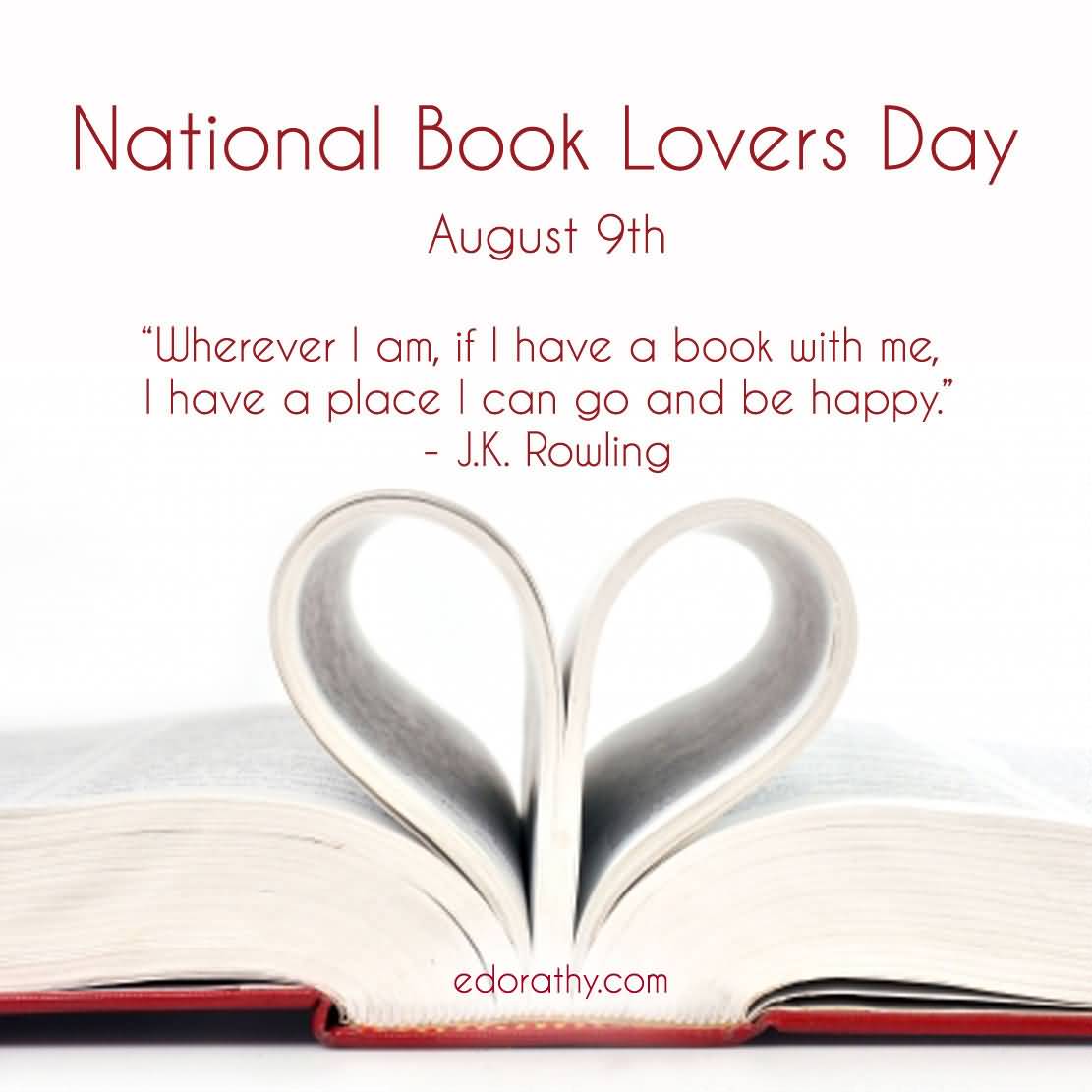 "Some books are to be tasted, others to be swallowed, and some few to be chewed and digested: that is, some books are to be read-only in parts, others to be read, but not curiously, and some few to be read wholly, and with diligence and attention"– Francis Bacon (Of Studies).
We read books, but we do not read all in a similar manner. Books are of different sorts. Some deserve cursory attention, while others are to be read diligently. Reading books not only pleases us, but it also teaches us something of life and liberates our thought process. It helps us to discover ourselves since reading is a dialogue between two minds. Moreover, it helps us to see the world through its pages.
In today's world of internet and hyperreality, we have become dependent on collective wisdom. But reading encourages ideas and enhances imagination. We are at liberty to think and judge for ourselves. The writing was used to keep records in the 4th millennium BCE in ancient Egypt. With the invention of paper in China in the 1st century A.D, woodblock printing was used to spread Buddhist texts.
 In 1474 William Caxton in England made use of the technology of this printing press invented by J. Gutenberg and capitalized on the commercial opportunities by printing books on a large scale.
The Bible, The Little Red Book by Mao Zedong, the Quran by Muhammad are among the highest-selling texts. Among novels the best-selling books are Don Quixote (Cervantes), The Pilgrim's Progress (Bunyan) the Lord of the Rings (J.R.R. Tolkien), The Alchemist (Paulo Coelho), The Little Prince (Saint Exupery) and Harry Potter & the Philosopher's Stone (J.K Rowling), to name only a few. In this connection, we celebrate the National Book Lover's Day on August 9th every year.
Contributed by:
Subhrajit Samanta