As the tagline for Esperanza 3.0 states Esperanza is all about connecting, creating and captivating. The first day of Esperanza saw a huge range of experienced speakers take over the panel. Let us take a look at the speakers who spoke on day 1.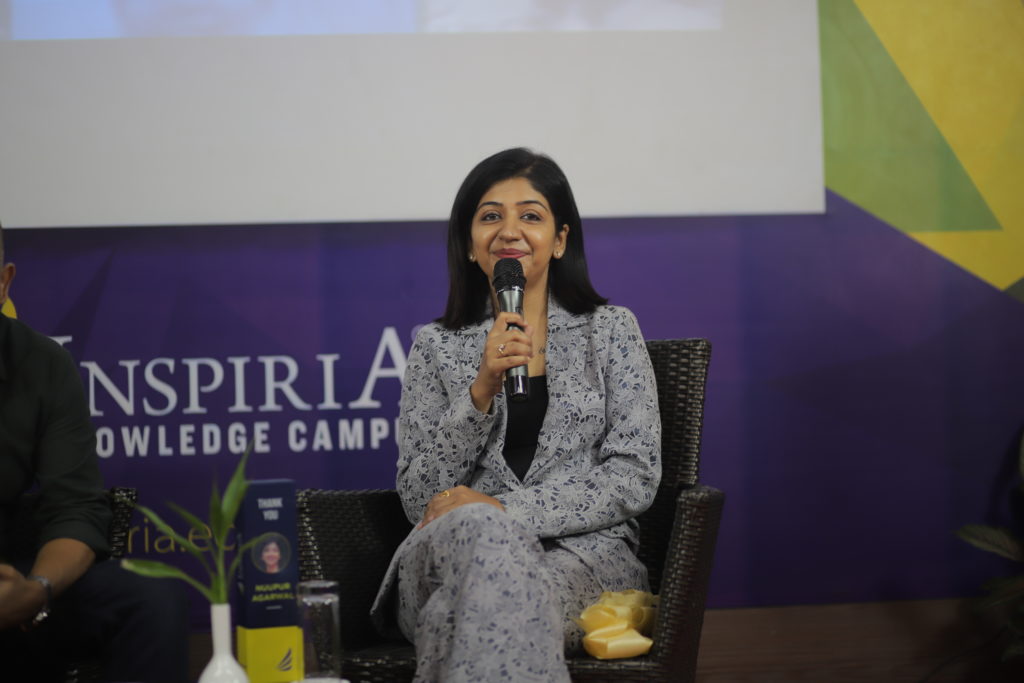 Nupuur Agarwal:- The highly experienced chief operations officer of North Bengal Samarang was the first speaker for the event. Her session revolved around media entrepreneurs' challenges and prospects, such as digital disruption, content quality, and audience engagement, and further went on to explain digital innovation and global reach for media experts.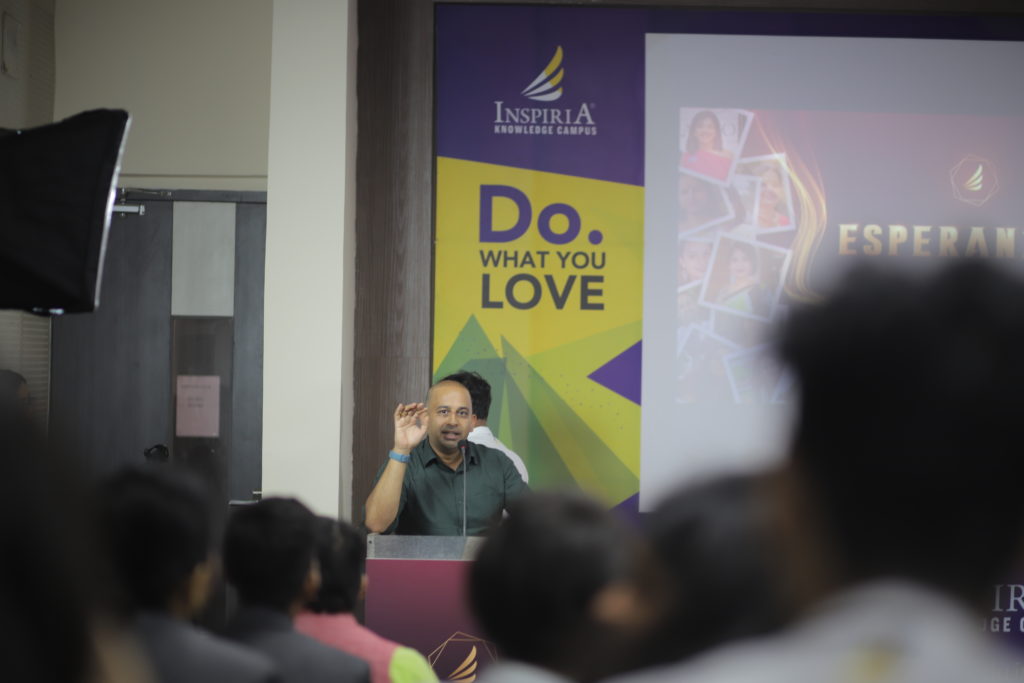 Amit Patro: A senior editor from Sikkim Express threw light on the topic of local and regional media and how one should always try and start to search for news from the very grassroots levels. He further went on to explain how local news goes to the regional and local communities and makes sure the people in the neighborhood receive authentic pieces of information. His experience and interactive nature made the students feel comfortable and understand the topics discussed easily.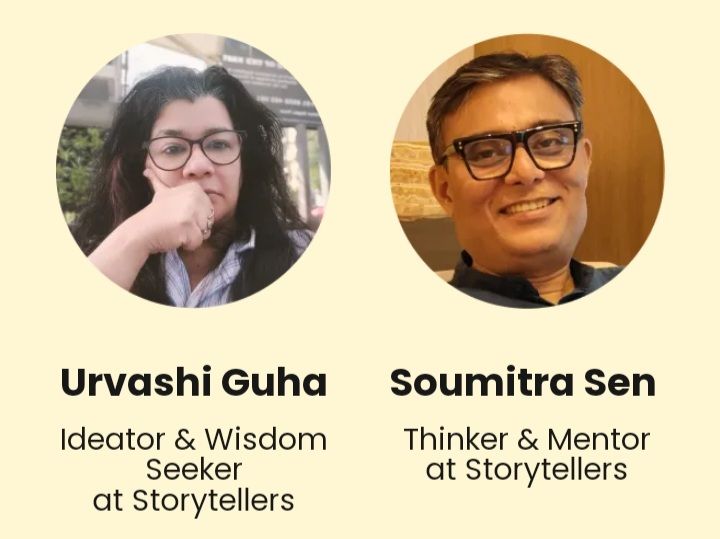 Urvashi Guha and Soumitro Sen: The next two speakers made impactful connections and speeches on storytelling, and how it impacts our day-to-day life and also talked about the interplay of behavior change and the dynamics and factors that affect how individuals, groups, or communities modify their behavior.
Both of the speakers later went on to talk about content crafting and the impact of storytelling on the lives of the masses.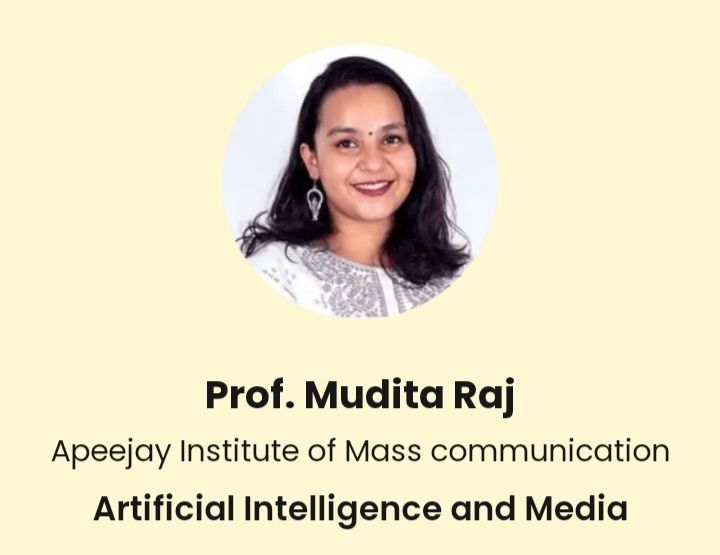 Prof Mudita Raj: The resumption after the lunch break saw the arrival of Prof Mudita Raj who is a professor at the Apeejay Institute of Mass Communication. Through an online session, she guided the students through the pros and cons of using AI tools in the media industry, and how artificial intelligence can affect the media industry in the coming years, from content creation and content generation to content personalization, AI will help the masses hugely.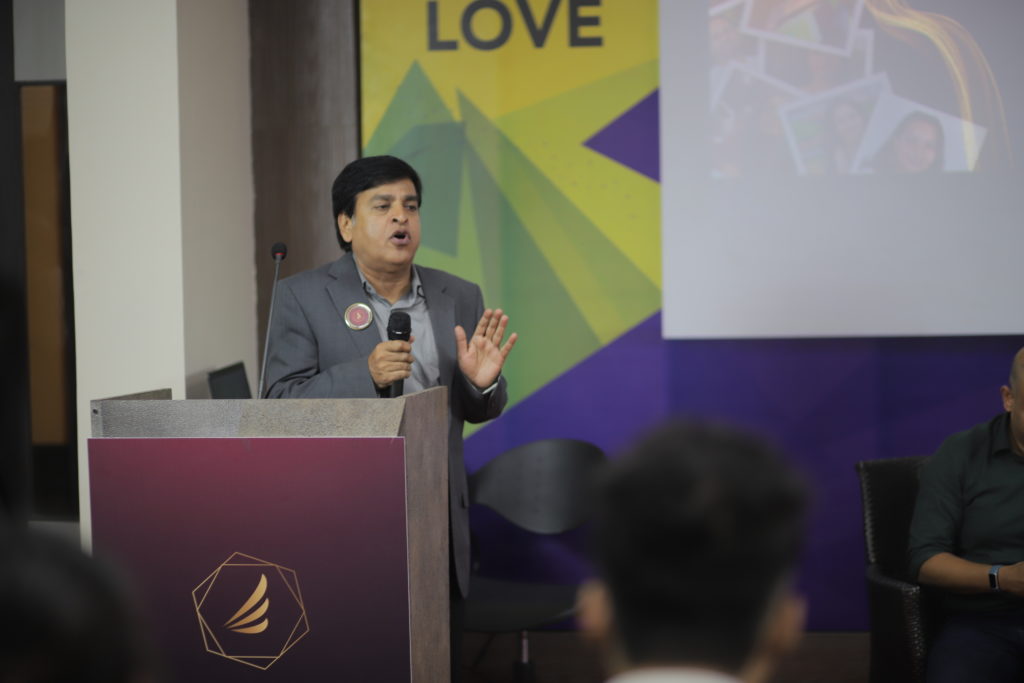 This was how Day 1 of Esperanza 3.0 came to an end, with a final vote of thanks from the dean of the school of Design and media, Dr.Feroze Mohammed.
Author : Parampreet Dutta