Inspiria has always been at its apex when it comes to fests that attract people from all across the city. Be it the Youth Run or the Extravagant Insvaganaza, you can always expect Inspiria to be on top of their game. The Youth Carnival held on the 13th of January, 2023 is predicted to be the first of many carnivals to be held in the upcoming years. It took a long range of planning and strategizing to ultimately execute this event to perfection.
The Event was initially supposed to be a Trade Bustle, where students and other vendors set up their stalls for a fun evening. However, after ideation, it was then turned into a mega carnival. Cultural events like dance, music and drama were merged and soon the whole city was buzzing with the marketing for the Youth Carnival. These events were all intra-college competitions where winners received certificates and trophies. The coordinators, anchors and volunteers were all on their feet the entire day.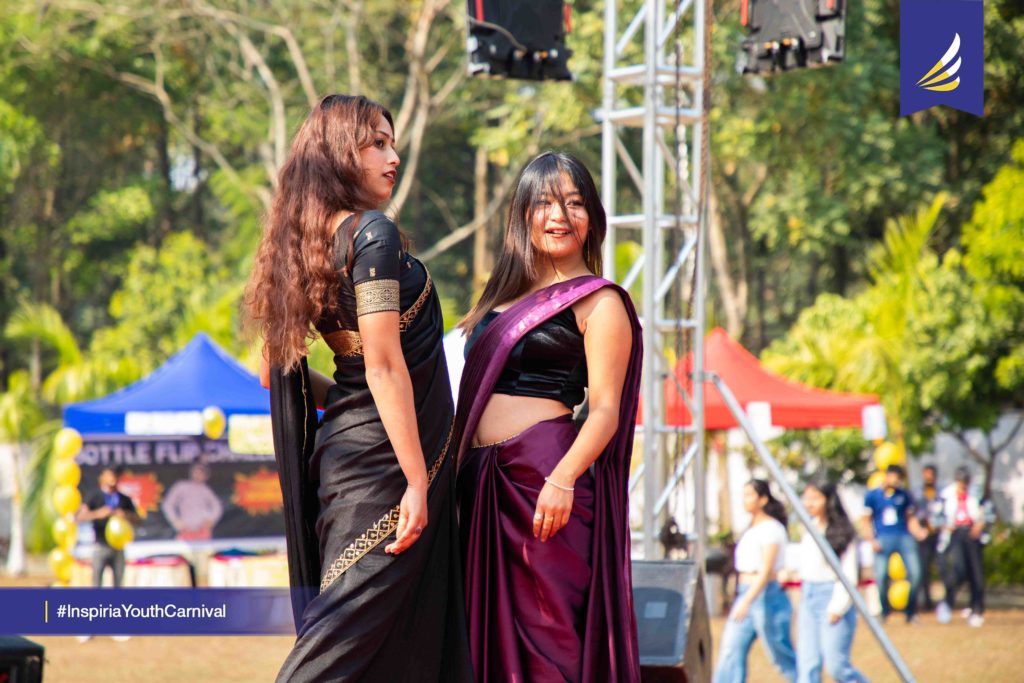 The Youth Carnival was scheduled on such a day that it coincided beside Makar Sankranthi and Youth Day. Gives the day its own significance , right? Well, it was natural for a kite flying competition to also take place on such an occasion.
However, the biggest show stoppers were the ramp walks! There were three of them, Inspiria's fashion team and two led by Siliguri's very own, Samrat Rajput. Our personal favorite was the kids putting up a fabulous fashion show. All these runways were glitzed up with colors, lights and a whole lot of glamor! It was an enchanting evening and we couldn't have asked for more.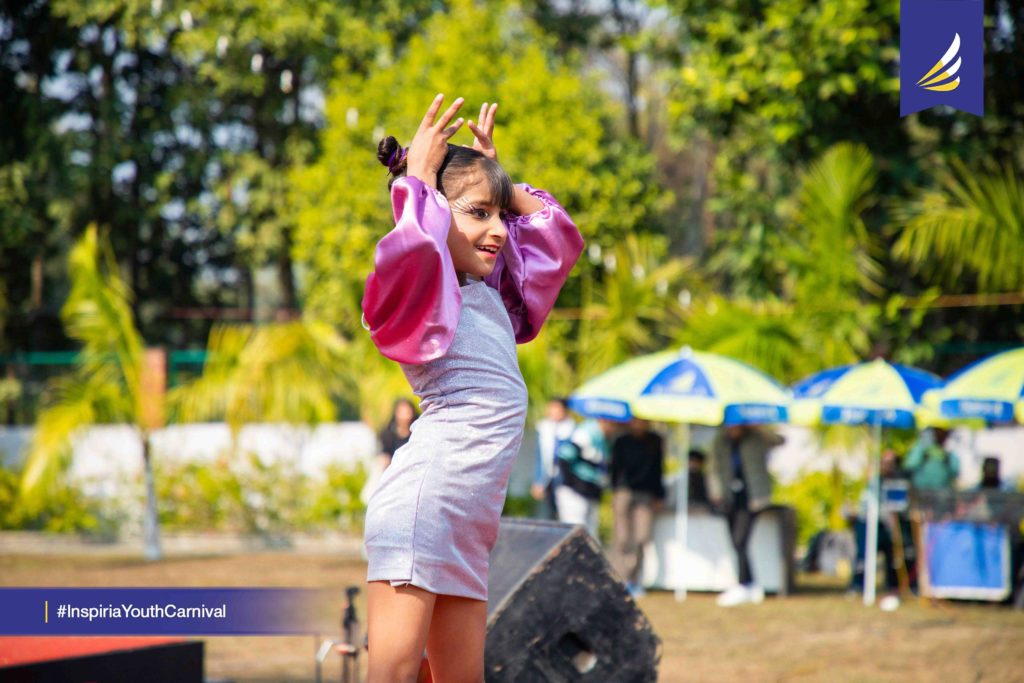 The final event for the day were the creator awards where 21 creators from all across (and near) the town came from. Our faculty members felicitated them and we were glad to see that the creators felt honoured. The crowd was at its peak by that time, people were clinging on to food stalls to get a bite of the delicacies that vendors had brought with themselves. A bonfire also attracted a portion of the crowd. Game stalls and small businesses also showed an exemplary performance.
Just when the evening couldn't get better, DJ night was set to go! DJ Jennifer was back at Inspiria and she made everyone dance till their feet hurt! That said and done, the carnival was executed to its perfection. We all look forward to the next Youth Carnival, which- let's be honest has to happen after such a huge success!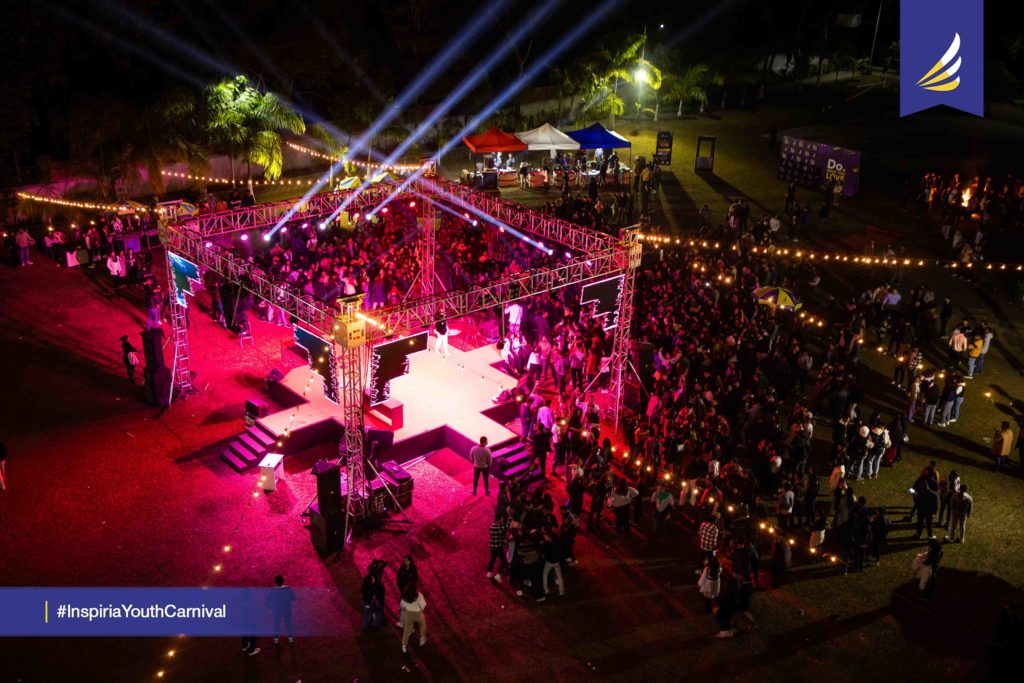 For now, I am looking forward to the grand Insvaganza which is rumored to be coming soon. Are you ready for it?
Credits: Disha Saraf