K-pop has taken the world by storm in recent times. K-pop which is an abbreviation for the term Korean Pop has influenced the youth hugely. Groups like BTS, Blackpink, EXO have had a huge influence on the world market. Stunning visuals,  catchy pop music, and lightning flash dance moves is what separates K-pop idols  from regular pop stars. K-pop ), short for Korean popular music,[1] is a form  of popular music originating in South Korea as part of South Korean culture.[2] It  includes styles and genres from around the world, such as pop, hip  hop, R&B, rock, jazz, gospel, reggae, electronic dance, folk, country, disco,  and classical on top of its traditional Korean music roots.[3] The term "K-pop" became  popular in the 2000s, especially in the international context.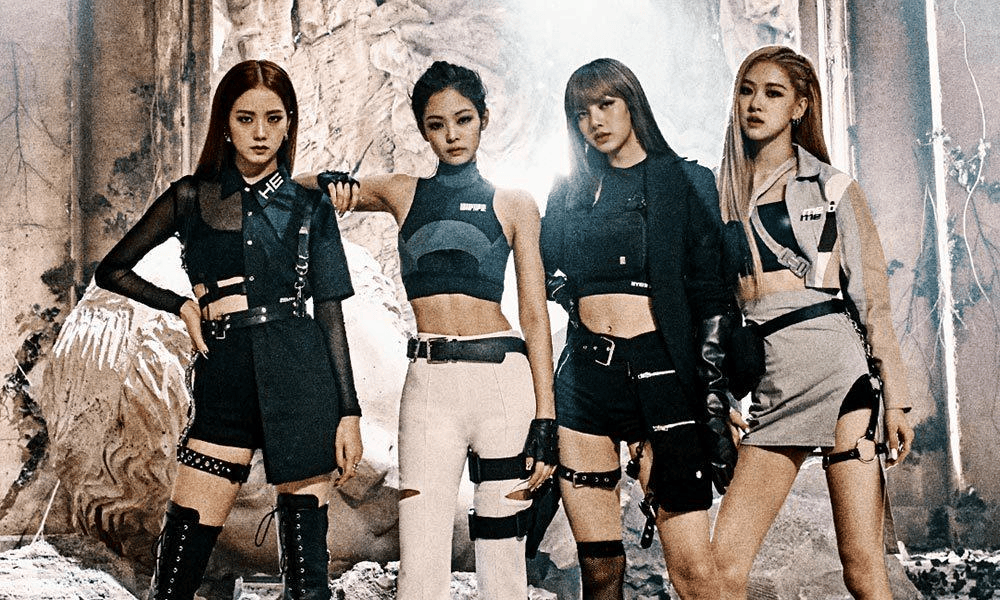 From a very young age idols are trained by entertainment companies before debuting , practicing for an average of 12 hours a day, they bring out the most perfect vocals and dance moves in front of the camera. After a slump in early idol music, from 2003, TVXQ and BoA started a new generation of K-pop idols that broke the music genre into the neighbouring Japanese market and continue to popularize K-pop internationally today. K-pop groups include members from nearly all over Asia, youngsters from countries like Japan , Indonesia, China, Thailand , travel to South Korea at a very young age to try and secure a spot in an idol group. A lot of popular kpop idols do not actually belong to South Korea itself. For example, Bambam and Lisa of GOT7 and Blackpink respectively belong to Thailand. Sana, Momo, and Mina of Twice are trainees from Japan, Jun and THE8 of seventeen are Chinese, so its actually a clash of culture in kpop, which is another reason it has a firm hold in the Asian market.
he French Institut national de l'audiovisuel defines K-pop as a "fusion of  synthesized music, sharp dance routines and fashionable, colorful outfits and  flashy hair colours. ." Songs typically consist of one or a mixture of pop, rock, hip hop, R&B, and electronic music genres. A kpop group basically has a leader who is  mostly the first person to be scouted is split into units , vocals and rap, where the  vocal unit as the name suggests focus on the vocals of the music they produce and  the rap units main concern is to write and spit lyrics with the speed of light. At times  there are more than just two units. A lot of groups have a couple of more units , for  example Seventeen , a 13 member group has a vocal , rap and a performance unit  which focuses on the choreography and dance moves, at times there is also a visual unit in groups ,  who are the most good-looking ones in the group to lure new audiences in.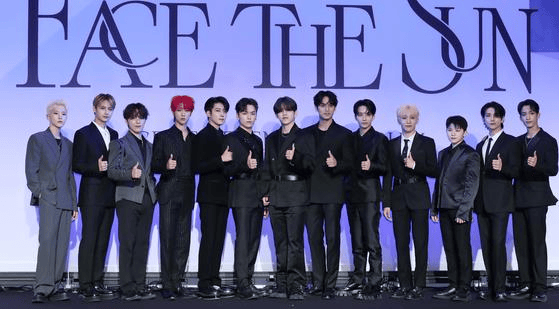 K-pop started getting popularized into the world when a 5 member  boy group called BIGBANG from  YG entertainment company broke into the western world when they hit the  billboard 200 with their song alive which debuted on 150.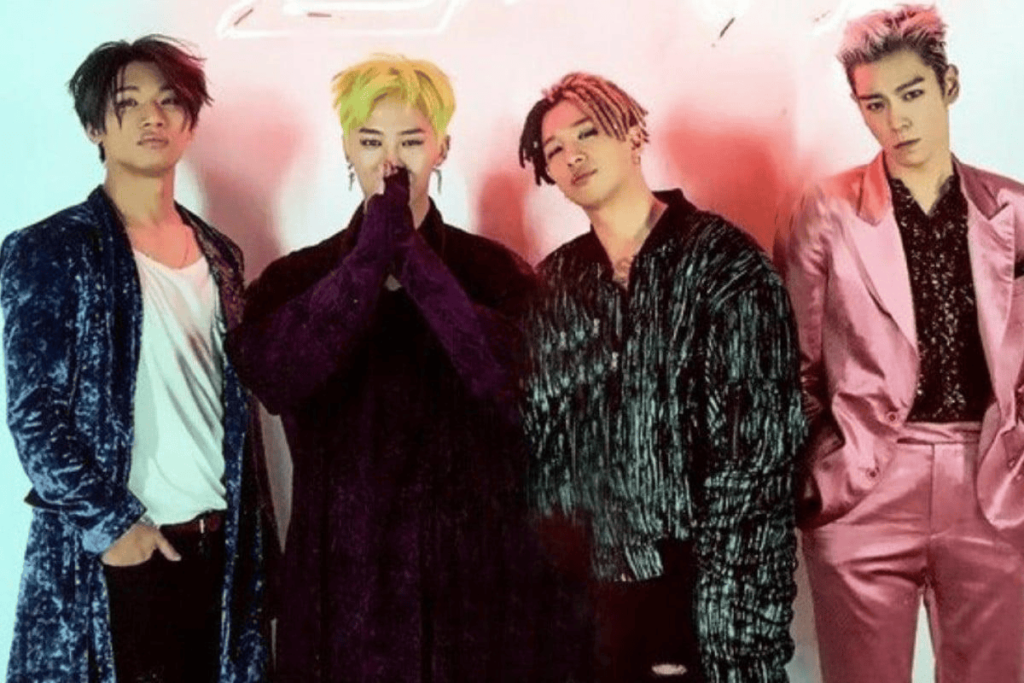 They later went to chart  their last group song together 'still life' before their disbandment which made a  debut on 9 in the billboard global 200 and debuted on the third position in the  billboard global charts (excl. United states).Although bigbang hit the spotlight in the  late 2000's they were not the first kpop group to hit the billboard charts, it was 
wonder girls who were the first group act to enter the Billboard Hot 100, doing so with "Nobody" in 2009.
Although K-pop was a real deal in Asia , it couldn't crack the western market as  such, then came the peak of this genre when seven young boys namely RM, Jin,  SUGA, J-hope, Park Jimin, V and Jeon Jungkook under the name of boyband named  BTS (bulletproof boy scouts) came into the picture. BTS debuted in 2013 under Big  Hit Entertainment with the single album 2 Cool 4 Skool. The group's second Korean  studio album, Wings (2016), was their first to sell one million copies in South Korea.  By 2017, BTS had crossed into the global music market and led the Korean Wave into  the United States, becoming the first Korean ensemble to receive a Gold  certification from the Recording Industry Association of America (RIAA) for their  single "Mic Drop", as well as the first act from South Korea to top the Billboard 200 with their studio album Love Yourself: Tear (2018). Dynamite their first English single went onto become the first ever song by a Korean artist to ever  get nominated for Grammy. Later they went onto win the best social artist at  Billboard Music awards for 4 consecutive years and later won the best artist with  their summer bop of 2021 Butter, which was also later nominated for a grammy that  very year. They also are the only boyband with the most Grammy nominations till  date, setting a record of a whooping amount of 5 nominations in a span of 3 years.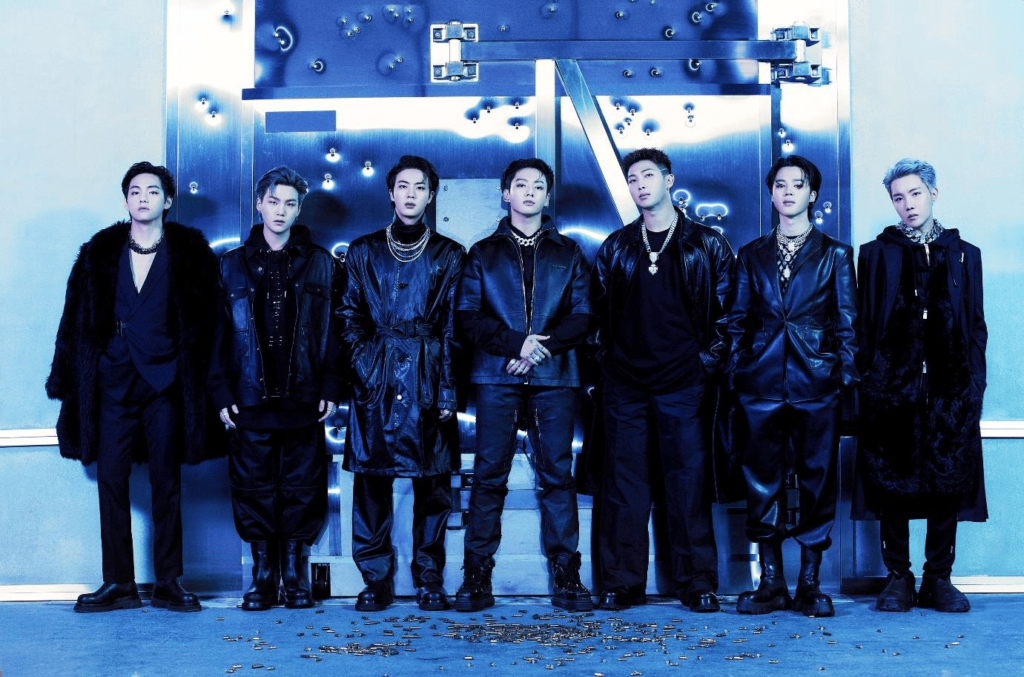 BTS has had the most songs by any boyband on the billboard music charts, with 26 songs debuting amongst the top100, 10 top ten hits, and debuted six of their songs straight on number one. Jimin one of the lead vocalists from BTS recently debuted
his solo album Face and his solo track Like crazy also went on to crack the hot100  list debuting straight at no.1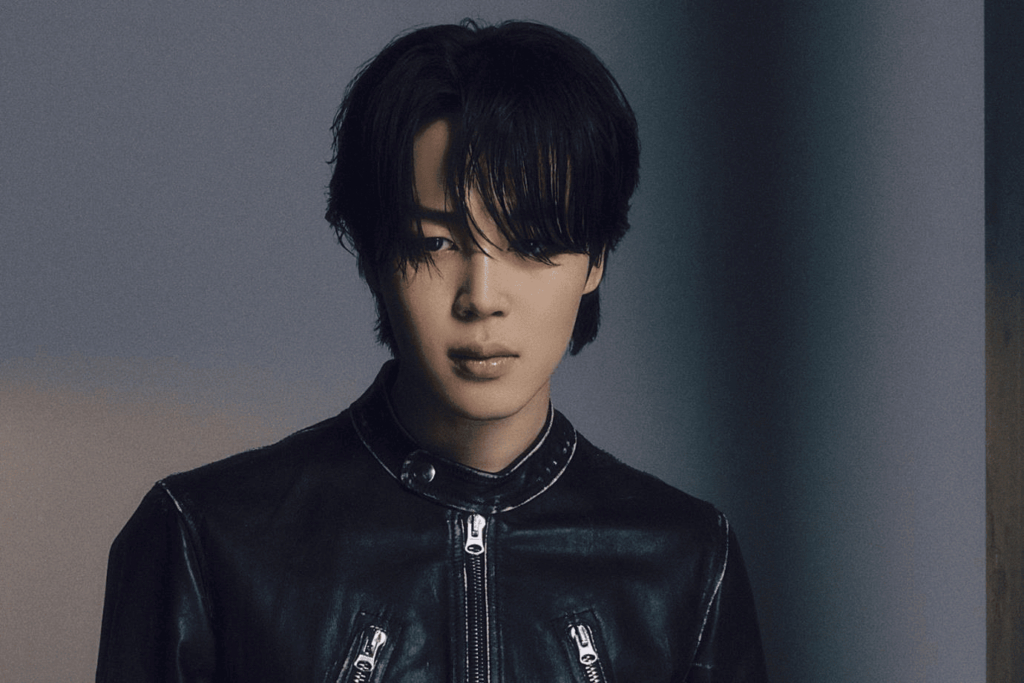 Earlier last year Jung Kook the youngest member of the group was called up by FIFA to sing the official song for the world cup that was being held in Qatar in 2022, marking his second solo career hit after his collab with Charlie Puth for the song ' Left and Right', showing the individual talent that the boys individually.
They were later asked to represent themselves as the Global Ambassadors of  UNICEF where they delivered a video message BTS deliver a video message at a  high-level side event at the 75th session of the UN General Assembly, "Protraction of  the COVID-19 Crisis: Mitigating the Impact and Protecting Future Generations."  BTS LOVE MYSELF campaign and also performed their chart topping song  Permission to Dance at the UN headquarters.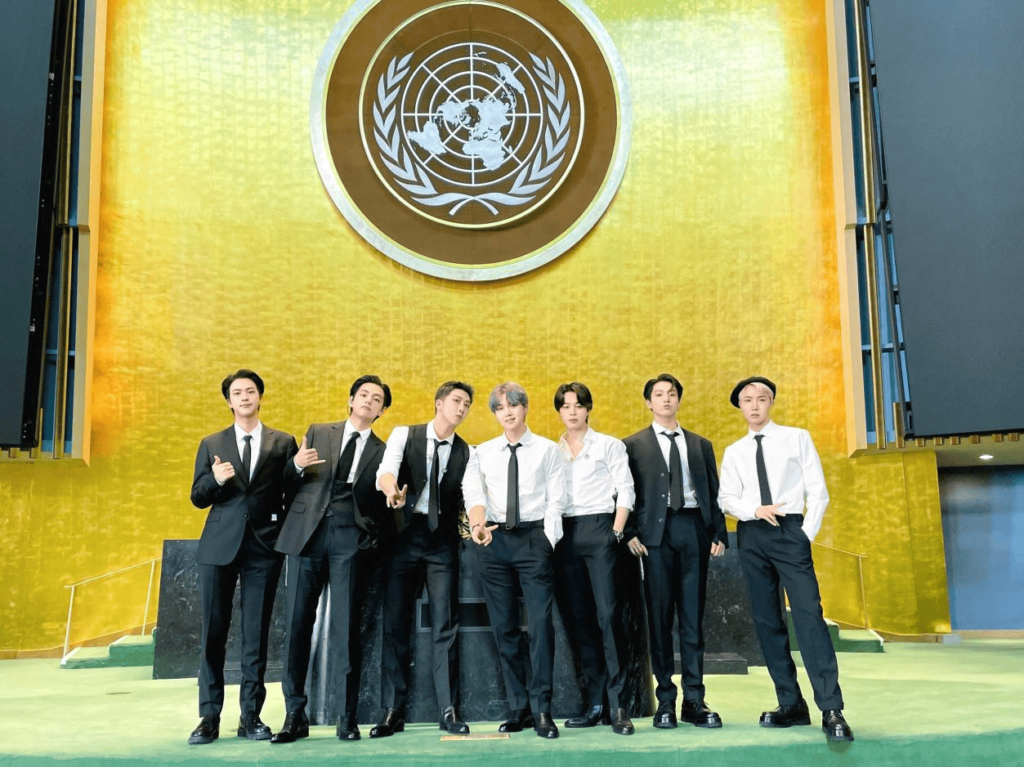 BTS went on to meet US President Joe Biden at the White House later in the year  2022. A picture featuring all BTS members and Biden from their meeting has now  surfaced online. In the photo, dressed in black suits, RM, Jin, Suga, J-Hope, Jimin, V,  and Jungkook are seen striking the popular finger heart pose with the US president.  BTS discussed anti-Asian hate crimes, Asian inclusion, and diversity during their  appearance at the James S Brady Briefing Room.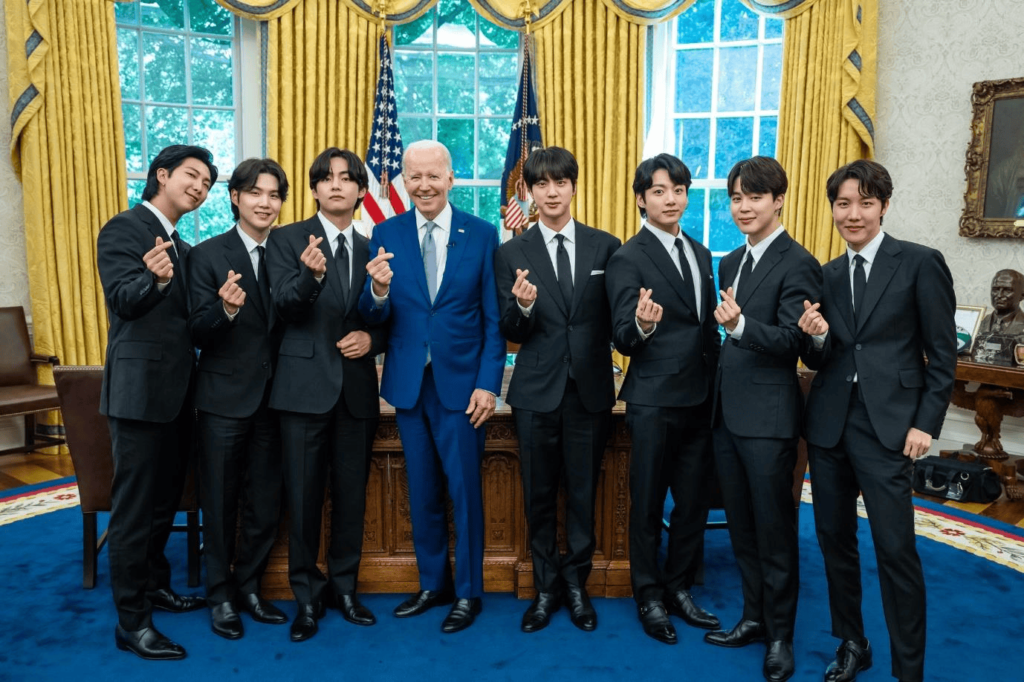 Besides supporting the music industry BTS also has helped the Korean economy hugely. According to Fortune, the Hyundai Research Institute had in 2018 estimated that the group was bringing in over USD 3.6 billion to the South Korean economy every year and generating USD 1.1 billion in consumer goods exports in a single year. According to the researchers, one in every 13 tourists arriving in South Korea was there because of BTS.
This report has been supported by others, too. In 2021, NPR's Stacey Vanek Smith pointed out to Mary Louise Kelly that the popularity of BTS has resulted in an increased interest in everything Korean.
"BTS's popularity is fuelling tourism to Korea, study of the Korean language, interest in Korean movies, television, fashion and food," Vanek Smith said.
As per Vanek Smith, the total contribution of BTS to South Korea's economy is an estimated USD 5 billion (Rs 41,173 crores approx) per year or "around half a percent
of the country's entire economy."The enlist 18 and 35 years of age must serve 18-21  months in the military. They finally went on to release and focus on their own solo  projects taking a break from group activities where Jin the oldest member of the  group was the first one to enlist in the military .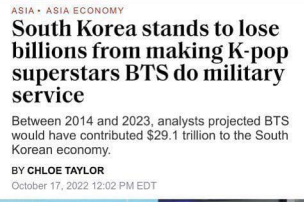 Promising fans their comeback by 2025 when the youngest Jung Kook will be done serving the military , BTS continue to be one of the biggest artists in the world, even in their indefinite hiatus.