Esperanza 3.0 states Esperanza is all about connecting, creating and captivating. The second day of Esperanza saw a huge range of experienced speakers take over the panel. Let us take a look at the speakers who spoke on day 2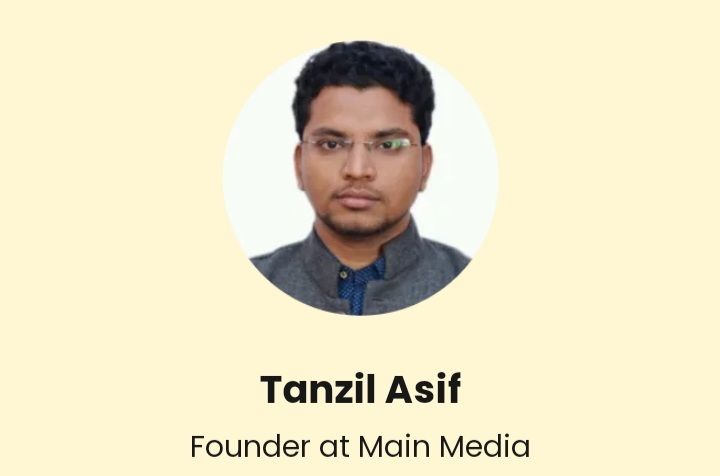 Speaker – Tanzil Asif
Topic – Hyper – local reporting necessities challenging and the way forward 
He explained to us how we can overcome challenges. Mobile journalism involves the community in reporting, crowd funding and readers revenue freelance for the big media houses and grant challenges in hyper local reporting. Limited budget and staff user generated content for example WhatsApp, Facebook & Instagram.
Balancing personal connections with neutrality.
Then we had a panel discussion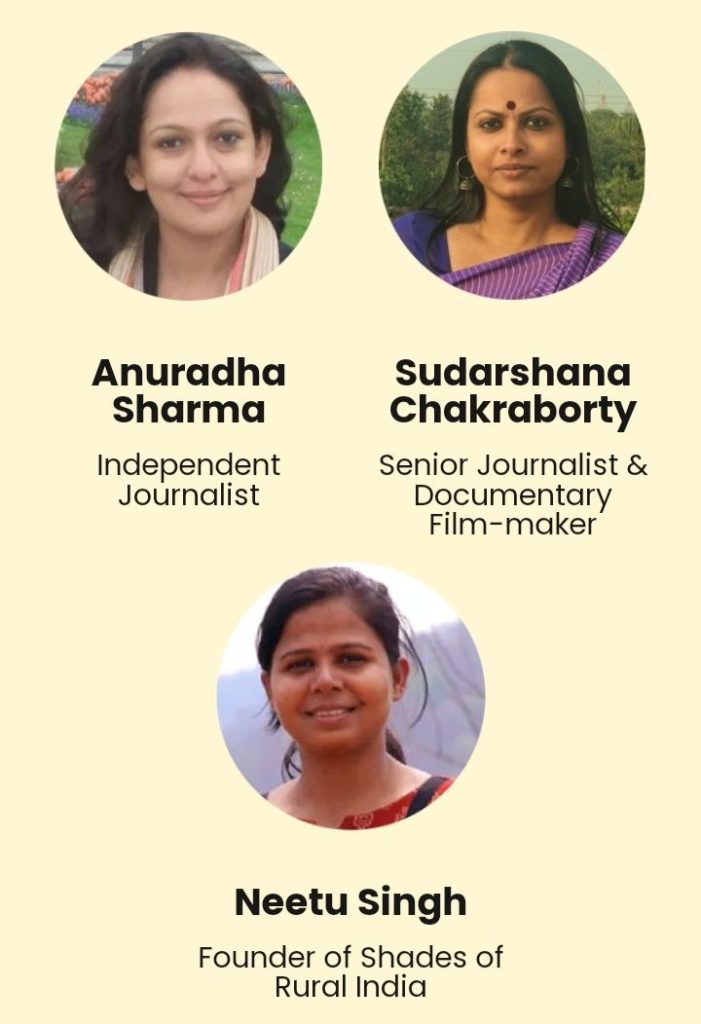 Speakers : Anuradha Sharma, Sudarshana Chakraborty and Neetu Singh.
Topic – Primer to Hyper local Online Journalism : Trained and Best practices
They were discussing the involvement of womens in the media and the role of women in the media network. How are they ruling in every possible field and are also succeeding vividly in the media. They also explained to us about the importance of women journalists and how much a woman can contribute. However today the society is ignoring female journalists and their efforts. Continuing by that they also added some of their experience to motivate us. They questioned the students about their reason to take media science and the only answer they came across was that the students wanted to be an anchor. We all have to eventually figure out our motives and then find the path to fulfill it. Females in media science have certainly only come across a few roles like anchoring where as there are unlimited roles that can be played by women.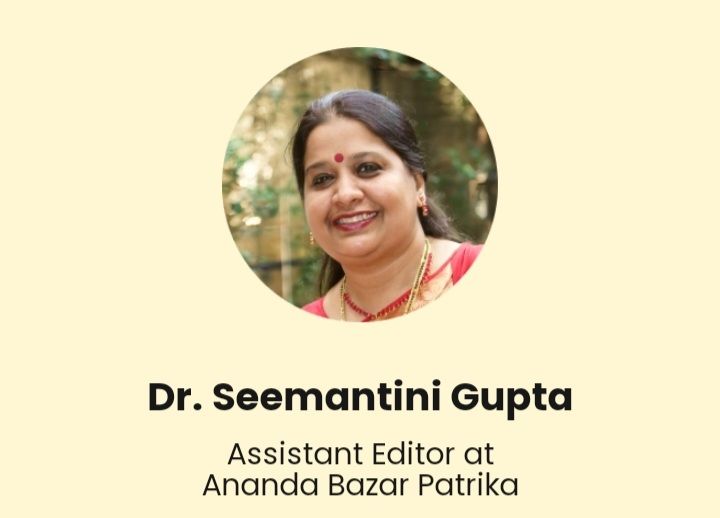 Speaker – Dr. Seemantini Gupta 
Topic – The Synergy of Human Editor and AI
Dr. Seemantini Gupta, assistant editor of Ananda Bazar Patrika, visited our College during Esperanza 3.0 where she spoke about the difference between Human Editor and AI. She spoke about the pros and cons of AI in the news field.
The last speaker of Esperanza 3.0 day 2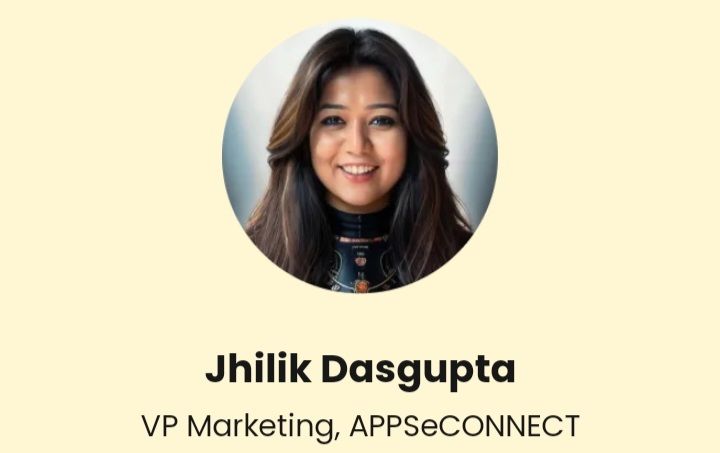 Speaker – Jhilik Dasgupta
Topic – Creativity, Generative AI and Digital Marketing 
Basically this is an online session where we learn about Jilik Dasgupta VP Marketing of APPsCONNECT who joined the session through zoom apps. In the session she spoke about how we can do digital marketing through creatively and generative AI.
Here she spoke about how we can use AI for marketing. She also spoke about some generative AI apps for marketing.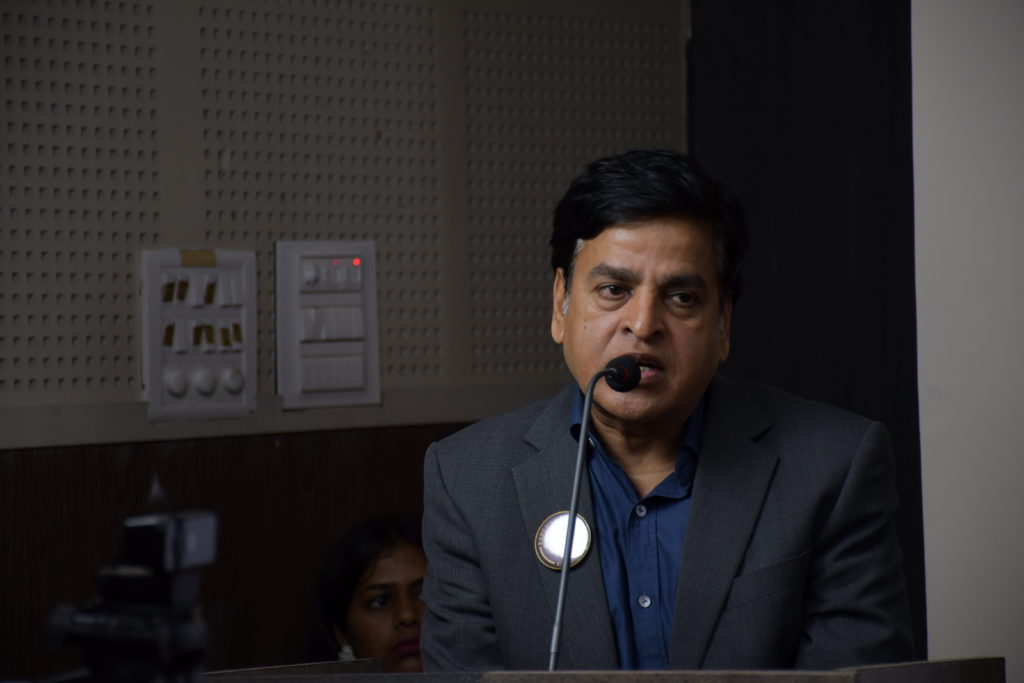 This was how Day 2 of Esperanza 3.0 came to an end, with a final vote of thanks Dr.Feroze Mohammed.
Author : Anjali Das